Flash Sale! Get 50% off GLOWING rings through
Our all-glow ring is made entirely of our proprietary glow polymer and designed with a smooth comfort fit. This ring can be quickly charged with either sunlight or a UV flashlight. Please note that this ring does not contain any carbon fiber.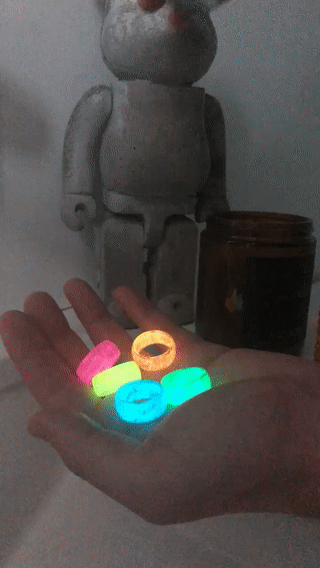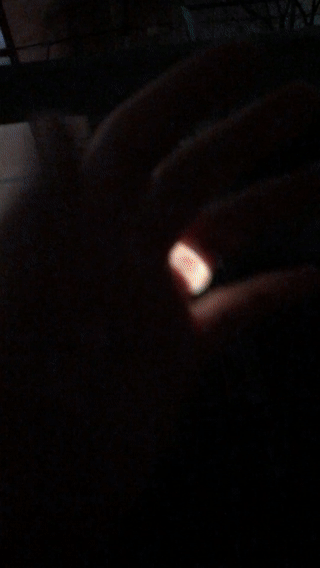 Wear the vibrancy of the city!
 There is a certain energy that can be found out of nature and in the city. The bustle of people, the luminous neon and the pulsing nightlife can be felt in your very core. This urban spirit inspired us to create a new collection of rings that reflect the metropolitan.
Optimized for the longest glow time possible. GLO wherever you go 
🤘
Wear it everyday and everywhere. Wear it at your next moonlit pool party! 
WORLDWIDE SHIPPING
We ship worldwide. Not by rocket ship… but it'll get to you! 
Free International Shipping Available.
Sizing
Absolutely love the ring. The only down fall is it's made for men not women. Its large in size. Also I had to order one size bigger to fit my ring finger.
amazing
All according to the description. SUPER COMMUNICATION SELLER, very quickly answers the messages. The first time my pack was sent the tracking info was updated
Amazing gift
Nice ring, glows like in the photo. Very fine details